Biotin Xtreme Hair Care Products
With over 30 years of experience in the hair care and hair loss industry, BXT's founders have developed a line of products with certified pure natural ingredients. Our natural biotin product line is drug free, color-safe with no hormones, sulfates or parabens. Our biotin products for hair growth are proven effective in preventing hair loss, restoring thinning hair and improving hair growth. BXT's biotin shampoo, conditioner, and restoration spray will give you the thicker, fuller hair you've always wanted. We offer the best biotin shampoos, conditioners and follicle stimulators for hair growth that are available today.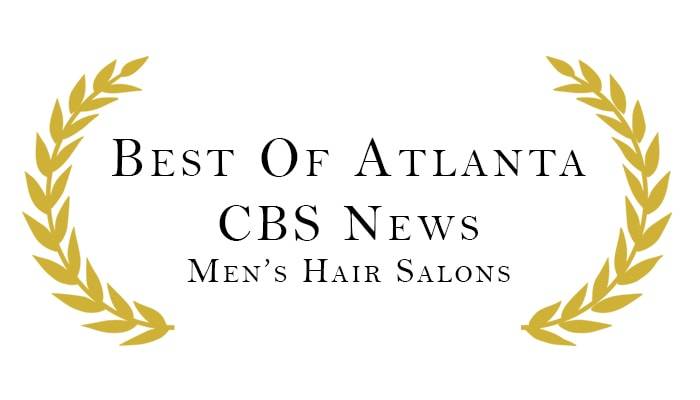 Save 10% with our 90 day subscription boxes that will fit every clients needs. Whether you need our BXT shampoo and conditioner, shampoo and restoration spray, or all 3 products of shampoo, conditioner, and restoration spray, we have you covered. Our subscription boxes last 90 days and at that point, we automatically send you another box with free shipping, always with 10% off regular price.