DRUG FREE NATURAL BIOTIN SHAMPOO, CONDITIONER
AND FOLLICLE STIMULATOR
Biotin Shampoo, Conditioner and follicle stimulator
With over 30 years of experience in the hair care and hair loss industry, BXT's founders have developed a line of biotin products with certified pure natural ingredients. BXT's natural biotin shampoo and conditioner product line is color-safe with no hormones, sulfates or parabens. Our biotin shampoo and conditioner for hair growth are proven effective in preventing hair loss, restoring thinning hair and improving hair growth. BXT's biotin shampoos and conditioners aim to give you the healthier, fuller hair you've always wanted. We offer the best biotin shampoo and conditioner for hair growth available today.
Drug Free Biotin Shampoo and Conditioner

Removes DHT and Stimulates Hair Growth

Made for Normal, Fine, and Thinning Hair

No Sulfates, Hormones, or Parabens

Certified Pure Natural Ingredients

Hormone Free Biotin Shampoo and Conditioner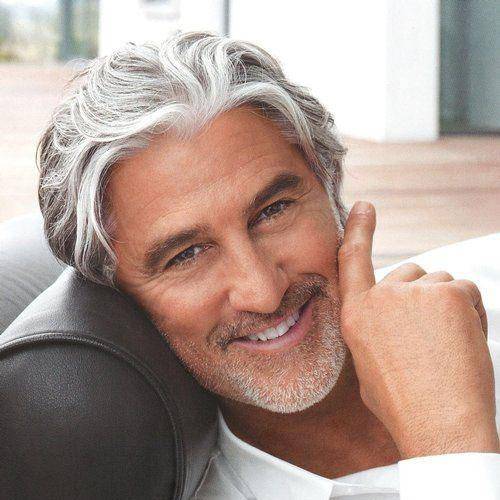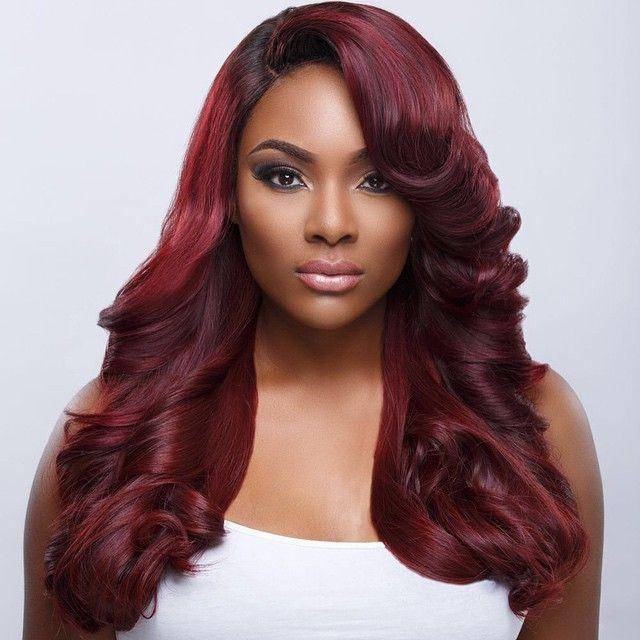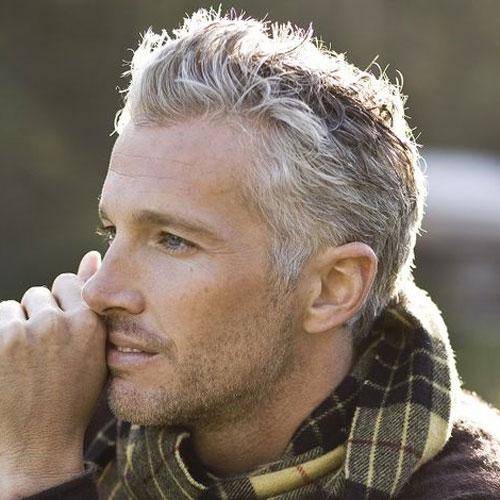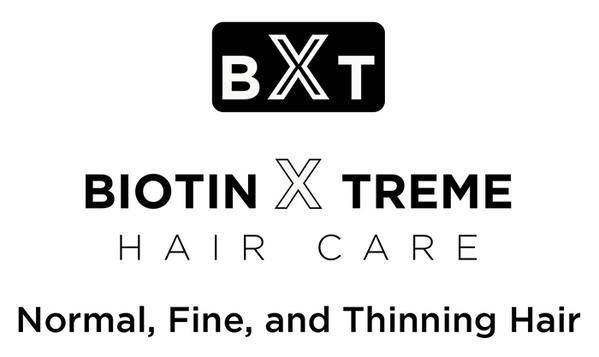 Why Biotin Xtreme Hair Care
At Biotin Xtreme Hair Care, we strive to offer the best hair loss solutions on the market today. Our natural biotin shampoo, biotin conditioner and biotin hair restoration spray are developed as a natural hormone-free hair care line for both men and women. Each is color-safe, as well as sulfate and paraben-free. The biotin products in our line are designed to achieve thicker and fuller hair.
We have worked with tens of thousands of clients over three decades to develop our Biotin Xtreme Hair Care line with all certified pure ingredients. Each meticulously chosen ingredient is proven to be effective in reducing hair loss, improving the condition of fine and thinning hair, as well as improving hair growth.
ABOUT OUR BIOTIN SHAMPOO,CONDITIONER AND SPRAY PRODUCTS
Are you ready to get the head of hair you've always wanted?
90 Day Subscription Service

Purchase Multiple Items Without a Subscription

30 Years of Experience in Treating Hair Loss

Removes DHT and Stimulates Hair Growth

Certified Pure, Sourced and Made in America
WHAT OTHERS ARE SAYING ABOUT BXT
Before I got on the BXT program, my hair was thin and brittle and it seemed more and more was left in the shower. BXT reversed all of my issues and now my barber can't believe my hair!
As a woman, it's tough to deal with thinning hair or hair loss. Harder to talk about it. But when I tried biotin xtreme, it didn't just stop my hair from thinning, but my hair came back in the places where I was thinning. It's like a new lease on life.
I've been a client of the owners of Biotin Xtreme Hair Care for many years now. As my hair thinned I became a client of their hair loss program .The new product line has saved my hair. It hasn't been this thick in years. I'm a customer for life.